Self-Service Laundry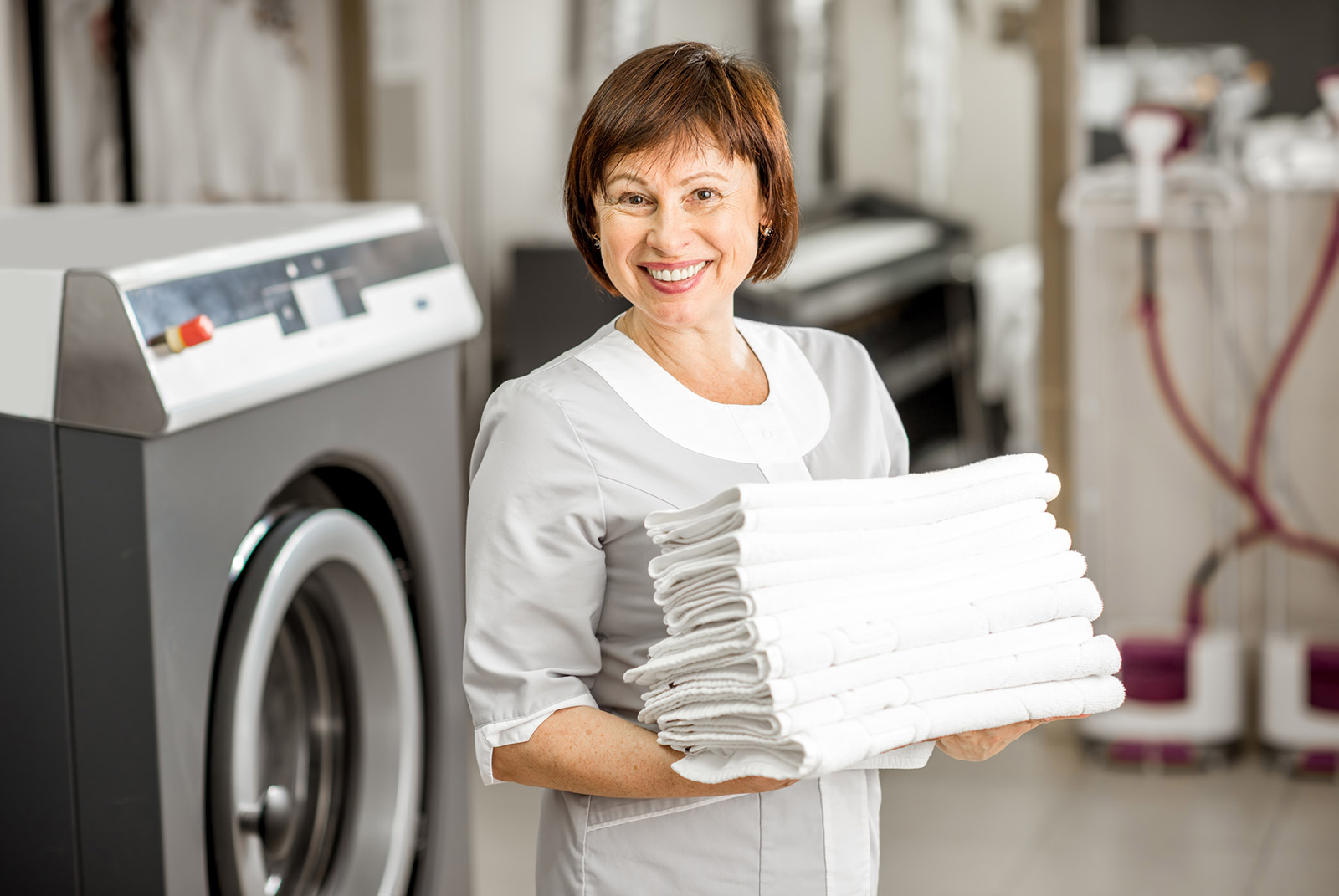 Best Laundromat in Long Beach: Self Service Laundry
When it comes to your laundry needs, we know you want nothing but the cleanest, nicest and well-organized laundry service that will take care of your clothes and fabrics and all your other washing needs. WashClo Laundry brings the best to our newest location when it comes to high-class quality and trustworthy laundromat services. We have built the biggest, the best and most convenient state of the art Laundromat in the Long Beach Area. Over the past ten years we have run many laundromats but this time we decided to build this Long Beach Location from scratch with the sole purpose of making our customers satisfied with our high-quality laundry products and state-of-the-art equipment, lots of counter space to fold your clean laundry and friendly service. We keep your clothes clean, stain-free and smelling fresh all day. We do this not just with a typical laundromat service but with our newest efficient self-service laundry machines. That's right! WashClo Laundry always strives to keep up with standards and trends, we have provided efficient yet affordable self-service laundry machines that are card-operated. NO longer do you need to find those pesky coins or go to the bank for coins. Save both time and money and let our machine wash and dry your laundry quickly and easily.
Self-Service Laundry Card: Coinless? No Problem!
No COINS needed here! No longer do you need to keep loose change or coins in your pocket or make your purse super heavy. These card operated washing machines and driers now use our Laundry Cards or Credit and Debit cards all for your convenience. All you need to do is swipe your card in the washing machine, and the machine will take care of your laundry. You don't need to worry anymore if you don't have any loose change.
Our laundromat service in Long Beach only uses the newest and best washing machines that not only offer fast and efficient wash-and-fluff laundry services; they also help you save more money along the way. Our coinless laundromat service is by far the most convenient way of dealing with dirty laundry that keeps on piling up at your home.
WashClo Laundry's self-service laundromat will take care of all your laundry needs in the most reliable way possible, even if you are cashless or coinless, all you need is a credit or debit card to make the machines work. Plus you can count on our spacious, clean and environmentally-friendly laundromat service.
Sit back, relax and enjoy our message chairs as we do the dirty work. This is to show how devoted we are to offering a superior type of laundry service that will cater to all your laundry needs.