Residential Laundry Service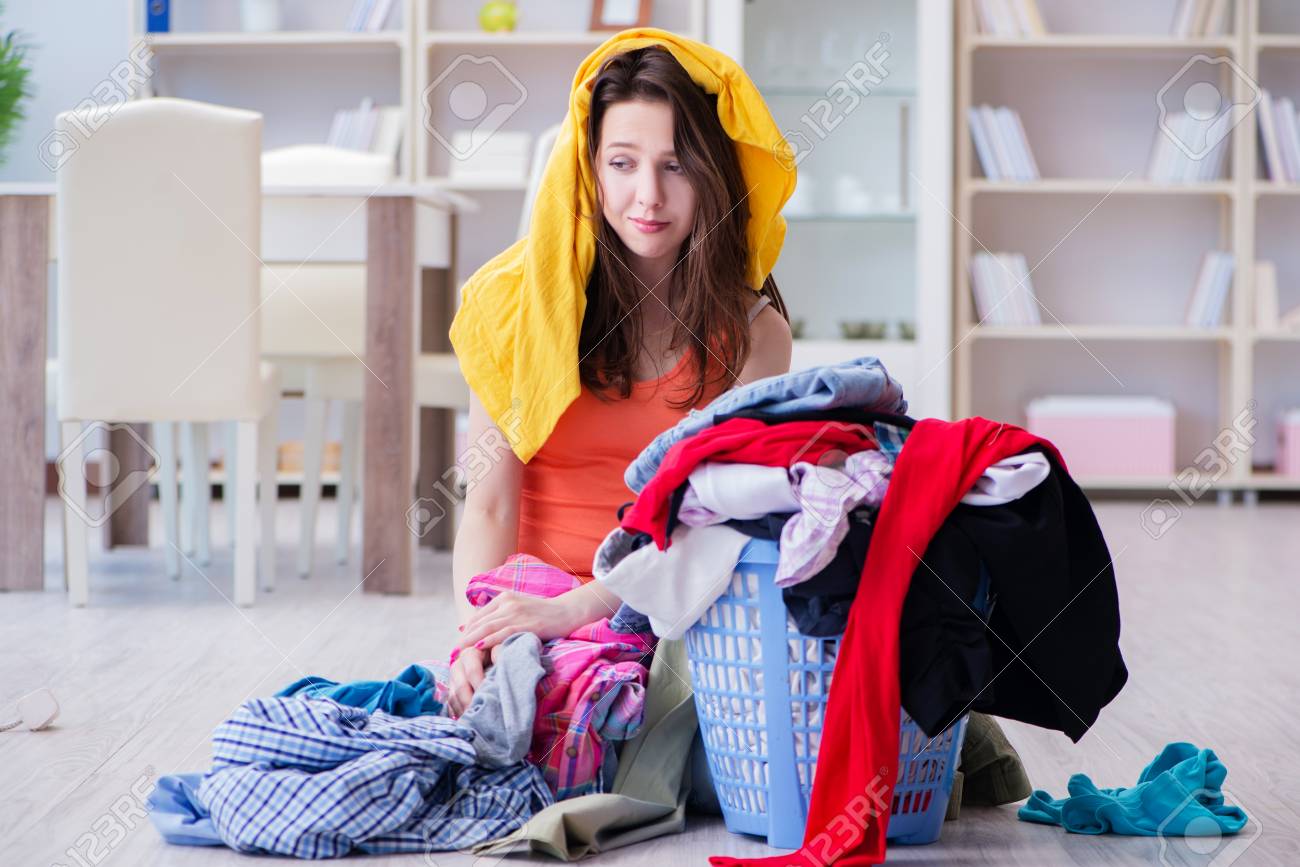 Simple, Easy and Friendly Fluff and Fold Service in Long Beach!
WashClo Laundry Pick-up & Delivery Services
We understand that the process of doing your own laundry can be time-consuming without a reliable laundry pick up and delivery services. Think about all the hassles of washing, drying, and folding your clothes, leaving you tired, especially with your busy lifestyle. Delegating your laundry can allow you to focus on things you love, spending time with family and loved ones.
We understand your dilemma, there is simply not enough hours in the day! This is precisely why WashClo Laundry is here to make your life easier! We provide high-quality laundry delivery services straight to your home, along with a hassle-free laundry pick up service that you truly deserve!
The Best Laundry Delivery Services
We provide affordable laundry services while handling your clothes with utmost care. We are proud to offer a seamless experience - from superb fluff and fold services for your valuable garments using our top-tier laundry and washing machines, to fast laundry pickup and delivery service. At WashClo Laundry, we make sure that your clothes are clean and dry when you need them the most!
How Does it Work?
Our home pickup and delivery laundry services were designed with your ease and convenience in mind. With a couple of clicks, you can create a login and chose the pick-up date that fits your needs. Just leave your laundry bag outside the door and we will take care of the rest. Our laundry pick-up and delivery services are available Monday through Friday.
Special Care Instructions? Leave It To Us!
We know how much you value your clothes and are always happy to accommodate special care instructions. Let us know the details by including details in the special instructions section on the order page and will be happy to take care of your needs.
Call us at (562) 283-5100! Our laundry delivery services are now available in Long Beach.
RESIDENTIAL
Fluff and Fold Laundry Service: Guaranteed Hassle Free!
At WashClo Laundry, we believe everyone deserves an affordable and premium fluff and fold laundry service. This is precisely why quality and professional service is our number one goal, and we have dedicated all our efforts to provide the best experience with drop-off wash and fold laundry services to you.
Our customers speak very highly of our fluff and fold services, noting it to be one of the most excellent laundry services they have experienced in the Long Beach area. With our top of the line washing equipment and high-rated laundry products, you can rest assured that your clothes are handled with utmost care. We thoroughly clean and fold them for you so that you can instead enjoy the time focusing on what matters most to you.
WashClo Laundry's wash and fold laundry service makes it very convenient for you to take care of your laundry from the comfort of your own home. All you need to do is drop off your laundry bags right in front of your door and enjoy the rest of your day! Imagine all the time you can spend on what matters to you inside your home, as well as having the ability to spend the time outdoors while your clothes are being taken care of by our services.
Convenience is what we aim for in our fluff and fold laundromat service, and you can always count on us to consistently provide these services from Monday thru Friday.
More Laundry Services For Your Convenience
In addition to our efficient, top of the line laundromat service and trusted wash and fold laundry services, we now offer commercial laundry services for businesses and establishments, taking great care of linens, table sheets, towels, and even staff and crew uniforms. Our laundry pickup and delivery services are your best bet for professional cleaning, without taking away time from your business.
We cater to restaurants, hospitals, motels, hotels, gyms, spas, and fitness clubs. All you need to do is login your account on WashClo Laundry's website, choose the pick-up date that meets your needs and we will be on our way to service you!
Our service is available Monday thru Friday, so you can always contact us when you need your clothes and fabrics cleaned, dried, and sorted out for next day delivery. Rest assured, we will handle your laundry with care and gladly accommodate any special care instructions.
If you are looking for the best fluff and fold service in town, don't hesitate to call us now at (562) 283-5100 for inquiries. You can also contact us to set your pickup and delivery schedule, and to confirm if your area is covered by our superior laundry service.